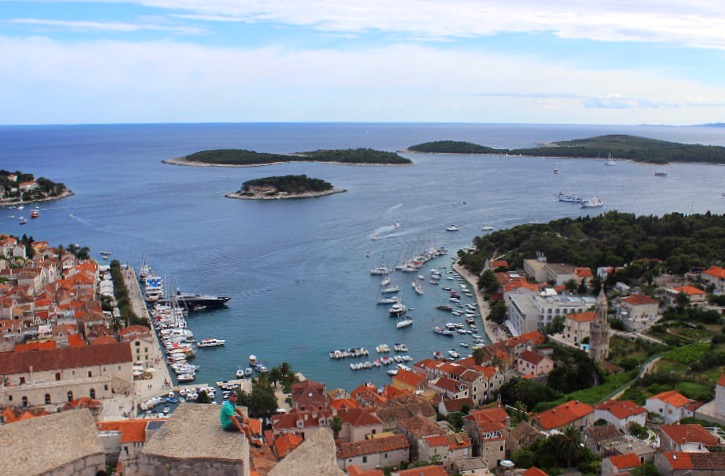 Hi there! I'm the Man Overseas, a thirty-something-year-old from Houston, TX, who in 2015, took a year-long sabbatical from a lucrative sales job in the States to travel the world on passive real estate income.
One year abroad quickly turned to two, as crossing items off the bucket list became addicting! I have since prioritized simplified living over monthly payments, experiences over things and exciting projects over a steady job.
After working in corporate America through my 20s and early 30s, and using a side hustle to accelerate savings (some years up to 80% of income), I was able to buy my freedom from mandatory work.
This blog is a project borne out of a desire to share all that I've learned. I hope it will inspire you to accelerate your own path toward "living the dream," which has become an empty phrase thanks to the office d-bag. But I'm taking it back!
Another heads-up: I will give unsolicited advice. If you're entertained, educated or elevated, then follow me. There it is! 
Regular followers of manoverseas.com will yearn to do one or all of the following:
Travel extensively
Take a keen interest in people & places
Never stop learning
Serve and empower others
Develop a strong aptitude for risk-taking
Value time as currency
Become financially independent
 "Life is like a play: it's not the length, but the excellence of the acting that matters." – Seneca